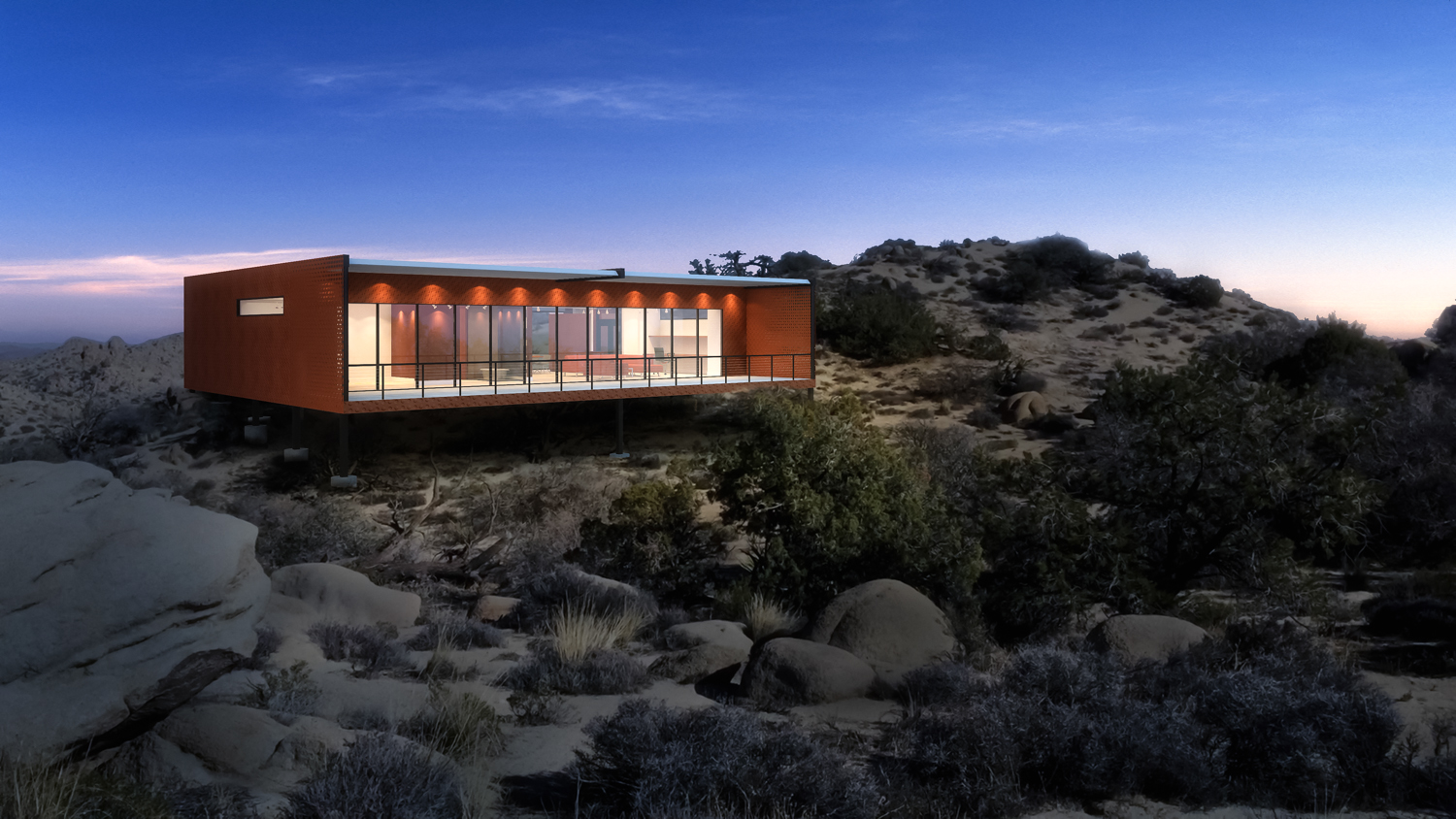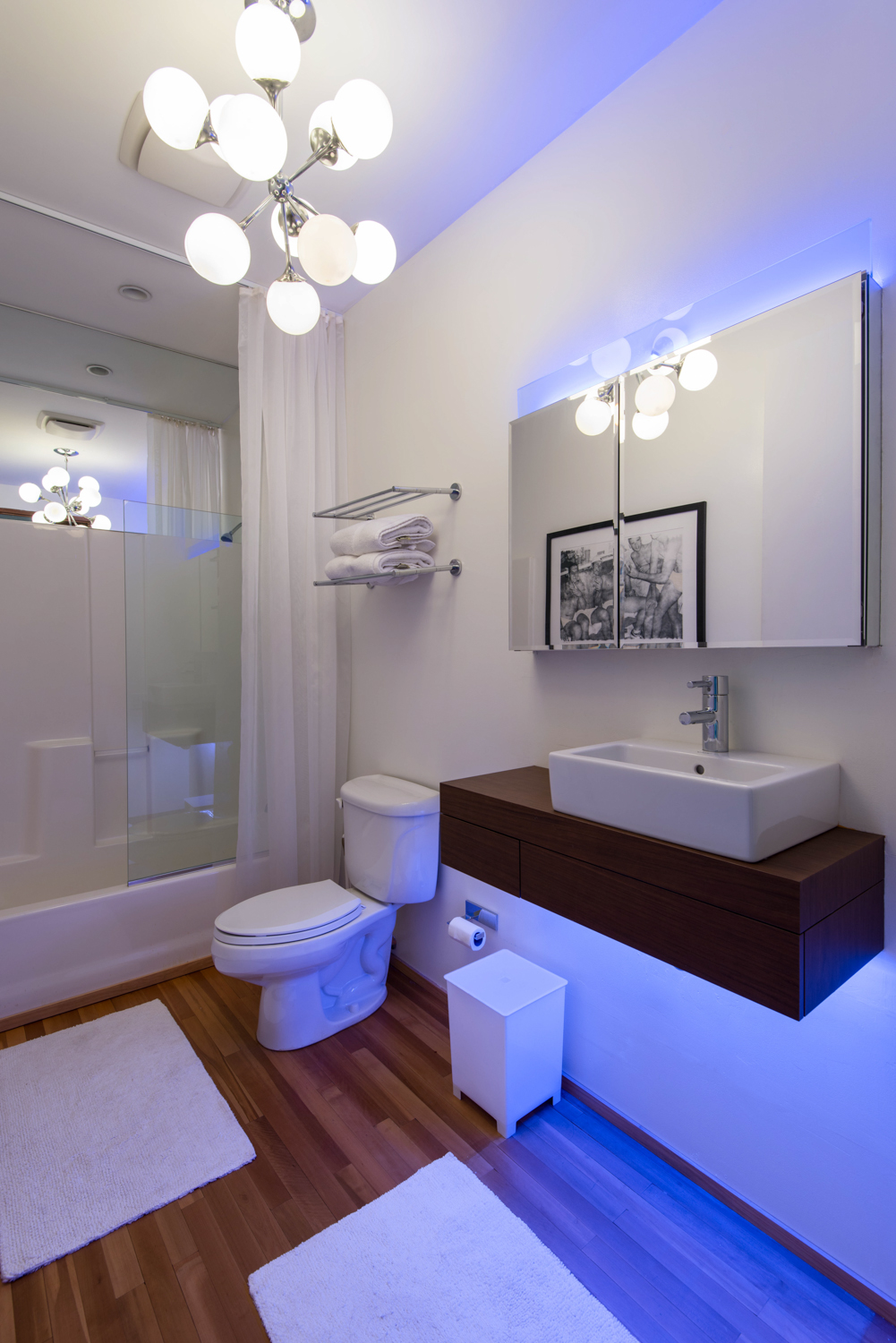 Palm Springs Residence
2016
Proposal for a desert vacation home incorporating energy efficient features. Wrapped in a dimpled Corten skin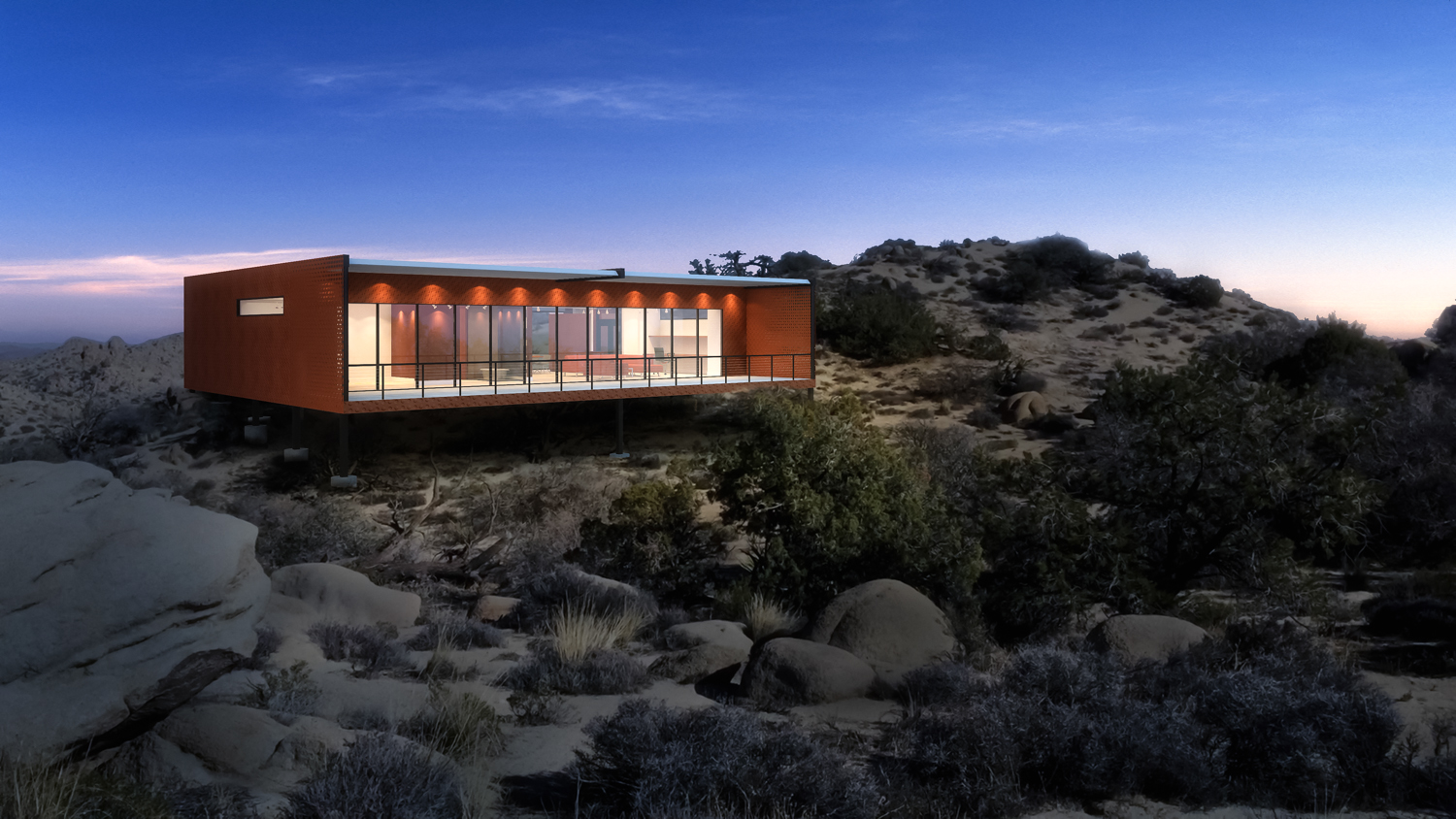 Chelsea Residence
2014
Duplex apartment in New York City. The work included new stairs, kitchen and additional lighting.
Palm Bay Residence
2013
Apartment staging using readily available products in Palm Bay, Florida.
Catskills Residence
2008
Hardscaping, downstairs Kalwall enclosure, rolling skylight, interior refinements, energy conservation upgrades, and interior design for a highly publicized home designed by architect Sergio Guardia.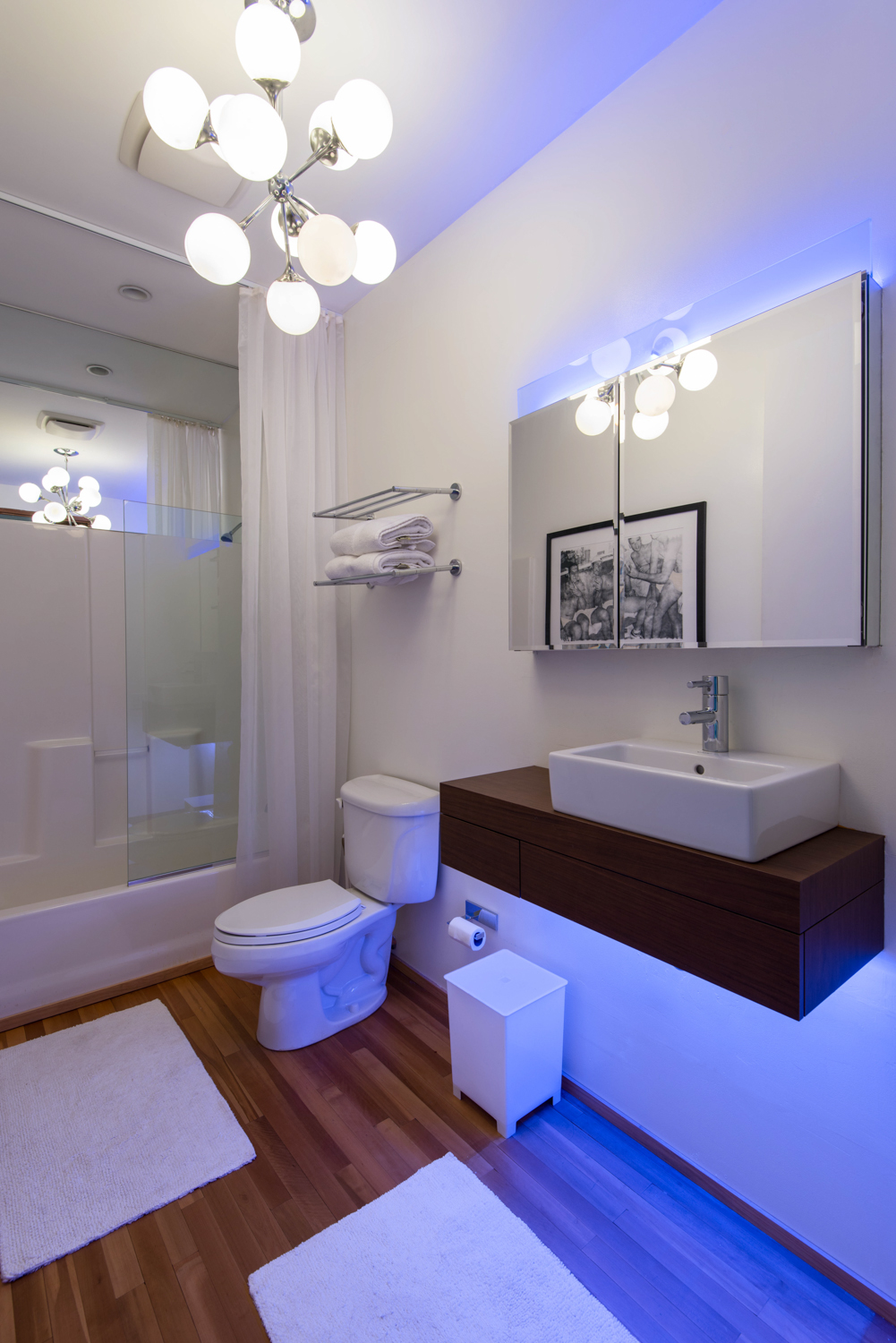 Tribeca Loft
2008
6000 sq. ft. duplex loft and performance space in Tribeca. The property includes 2 roof decks, 115 sq. ft. of wine storage with automated inventory tracking and custom furniture and accessories including a shameless red chaise by Zaha Hadid.
Bucks County Retreat
2007
Vacation home in Bucks County, PA. Designed completely in-house by Trimbach to be constructed of prefabricated SIPs